My Radio Show ~ Podcast Archive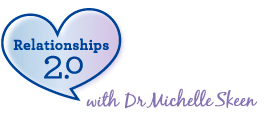 If you missed the radio station broadcasts, you can download my podcasts from iTunes, or access them on this page. Some past shows are also available on the video archive page.
Or subscribe to my podcast

If you would like to search for a past show using keywords, see my blog.
Podcast Archive